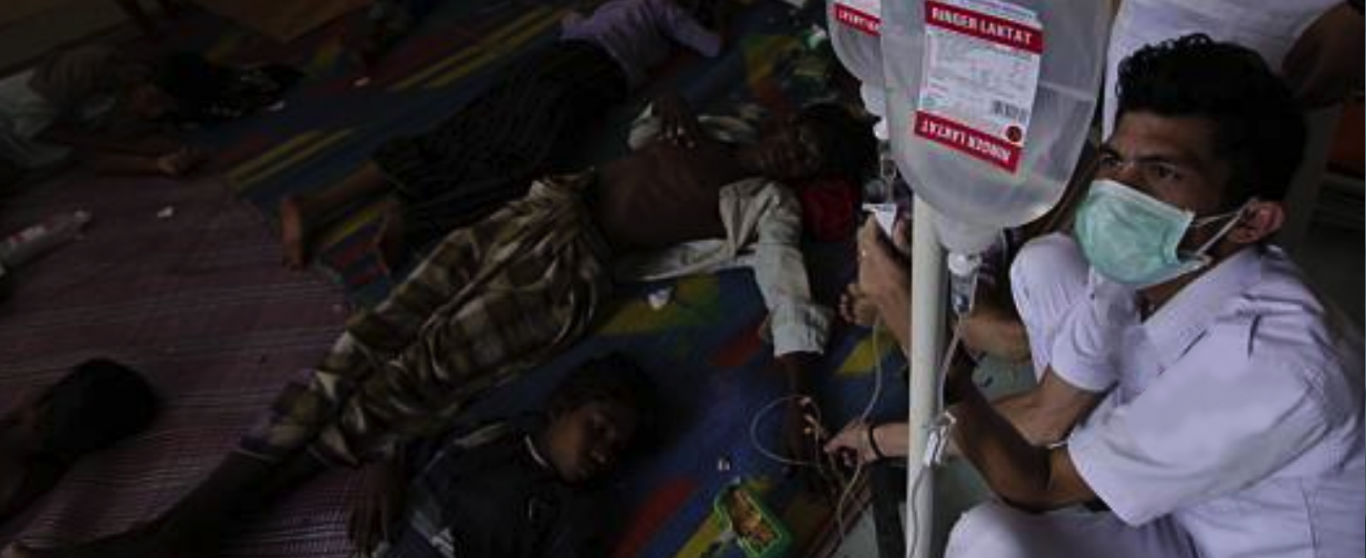 Bantuan Kemanusiaan kami di serata dunia.
ROHINGYA

Arakan, Myanmar

Donation of tube tubes as clean water supply to Rohingya residents who are still in Arakan

Cox's Bazar, Bangladesh

Contribution of food packs
Construction of madrasah and educational assistance
Temporary housing construction
Solar set as electricity supply
Construction of tube tube.
YAMAN

Packing food for the community.
MALAYSIA

Dhuafa Assistance (Refer to FB Ust Tarmizi and Titian Kasih)
Drinking Well Project (Merbok Crisis)
PAPUA NEW GUINEA

Construction of mosque and dakwah center (will commence late April 2019)